Gawker's fascination with the former Time Out dating columnist turned- Star editor at large was unparalleled. Blagg's gloriously cutting captions reminded people that this world was "not a thing" outside of the extremely narrow confines of New York and L. Today the LAT introduced Scriptland, a weekly love note to the Hollywood writing underclass so persecuted by the industry that they can be shot on sight if caught wandering a movie set without proper Directors Guild supervision. Race Wars producer Mark Burnett options the rights to a series of children's fantasy books similar in tone to Harry Potter, but instead of the children assigned to Gryffindor and Slytherin houses, they're segregated accorded to—on second thought, we can't bring ourselves to finish this joke. Prince of Thieves and attempted to sneak into the theater playing Truth or Dare. Caity Weaver: Honorable Mention: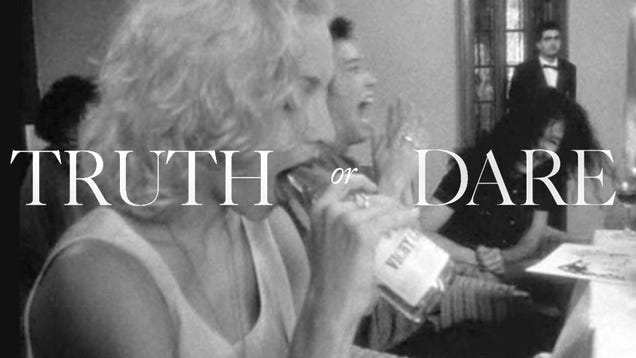 But of course, the reason you watch it is because you are aware of them through Madonna in the first place.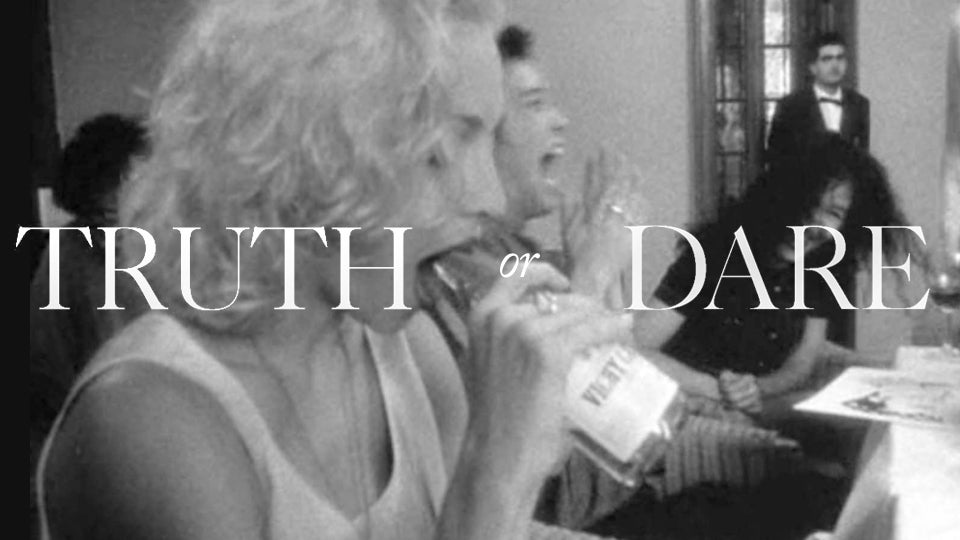 Strike a Pose is far less a daring documentary than Truth or Dare was, thanks in part to social progress: As anticipation for Sacha Baron Cohen's cinematic ode to recreational dog shooting and sister-pimping builds steadily, the Kazakh government is showing no signs of backing down in their PR-reparative counter campaign. Kristin didn't even show up for the last two shows, according to TV Guide's records. At Gawker, his coverage included everything from the absurdity of New York media, like his recent, wonderfully insane report on "wunderkind" filmmaker Sebastian Sommer and former club kid and convicted murderer Michael Aligto the charming Pot psychology with Tracie Egan Morrissey.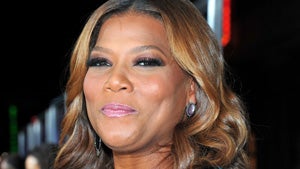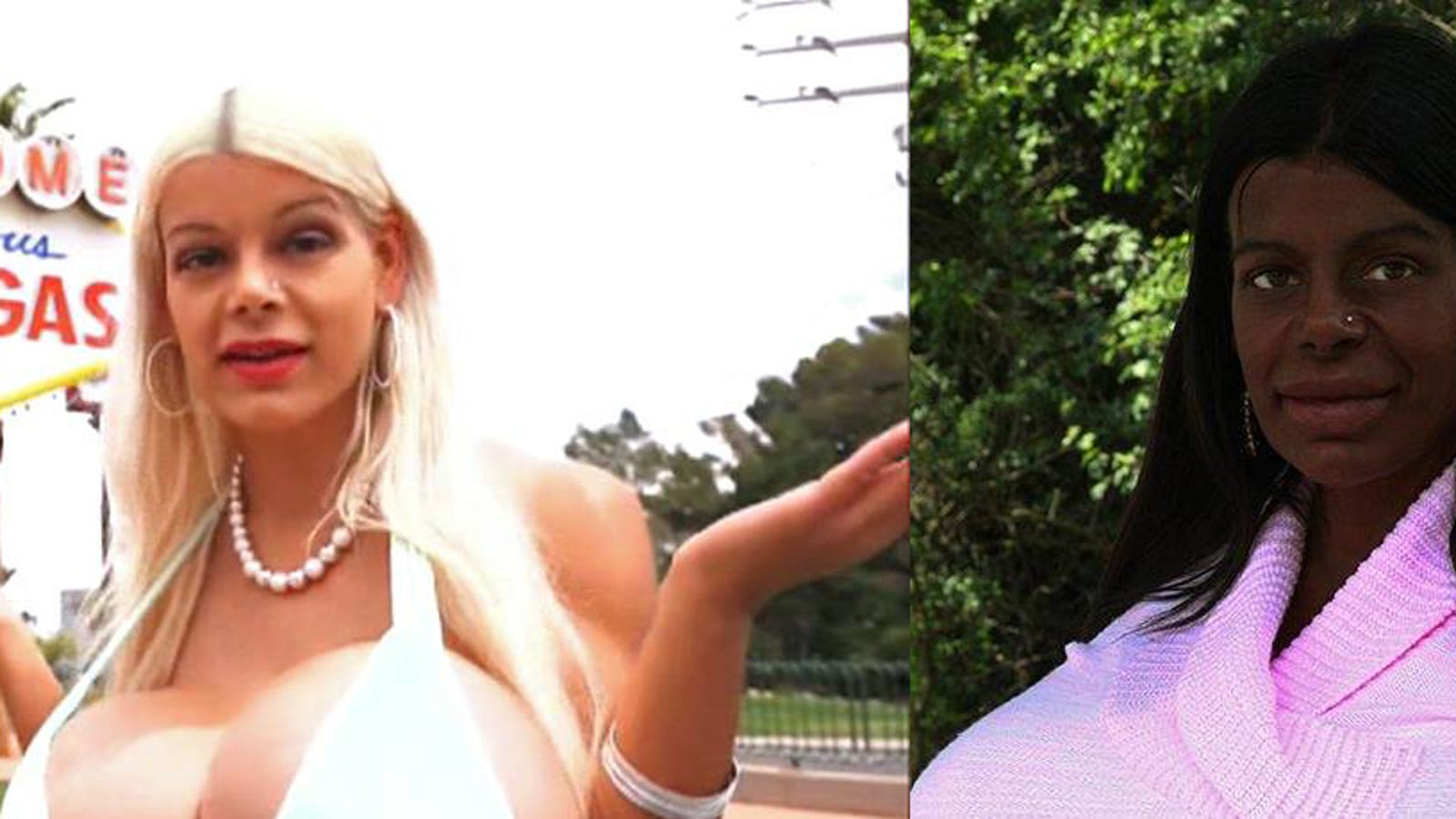 Continuing with our running coverage this week of the Toronto International Film Festival, and, by extension, the adorableif somewhat cockeyedcustoms of its Canadian hosts, we now turn our attentions to this story about Sean Penn, who has raised the ire of local politicians after allowing his anti-Bush sentiments to get the better of himand lighting up during a press conference:.