Sure they breed cowardice, exacerbate racism and internal homophobia, further complicate making genuine connections, and also spread rudeness like the plague. Your "type" is why you are single. But I'm prone to dramatics and fatalistic thinking. Holding onto anger, though, just corrodes me from the inside. In the first study, heterosexual female college students completed an online survey in which they were asked to imagine sitting alone in a waiting room with either a straight or gay male stranger. I went through it and I came out the other side, fearless.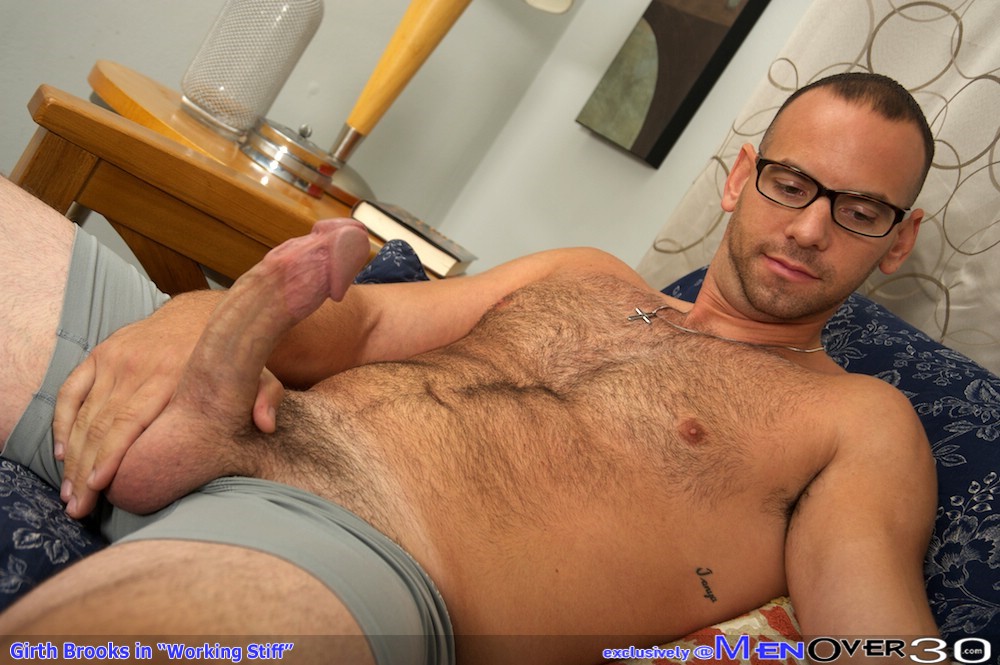 The older I get the more I want knowledge of the world and the more I want to make sure I'm contributing something to make it better, no matter how small.
Please Update Your Browser
We have let so many opportunities go because we are waiting for the other guy to make the first move. I tapped him on his shoulder, intending to ask him to dance. A fellow "friend of Dorothy" this week admitted he was hosting a dinner party - a sure-fire admission of seniority if ever there was one. Less celebratory drinking; more of the sorrow-drowning kind. He was gorgeous, Ivy League-educated and had an ass that must have been working overtime since it sure as hell wouldn't quit. Honestly, I still kind of do. Although it is super easy to fall into the trap, male-female gender roles do not apply to us, so unlearn that shit quickly.
But I'm prone to dramatics and fatalistic thinking. So, now is the time to throw your heteronormative caution to the wind, and say "hello. Let that feeling of entitlement go. But he was nice enough, and having lowered the bar on kindness for attractive gay men in New York, I soldiered through. But in a way, I am dying. I got through it!