Gosh, even if it's a trans-woman, if she's not using her delegated bathroom because she still has a cock or because the women's bathroom line is too big, yes, that has already happened with me I'd expect her to use the urinal to pee unless they are all occupied. To be quite honest, I would not be very happy with having a male person frequenting the same bathroom as a 13 y. LGBQT or not. If she looks like a women and acts like a women and biologically is more or less a women then she would use the female 'restrooms' would she not. How can you be so sure of that?
Liberal science!
In the form of the dear colleagues letter that was read to faculty by our principal. It's the kind of tribal issue used to distract attention from more fundamental concerns affecting everyone. What I don't want is a pervert claiming to be trans hugging the urinals. A few months ago a person, who most people would classify as Caucasian, was forced to resign from an NAACP position because she "self-identified" as black.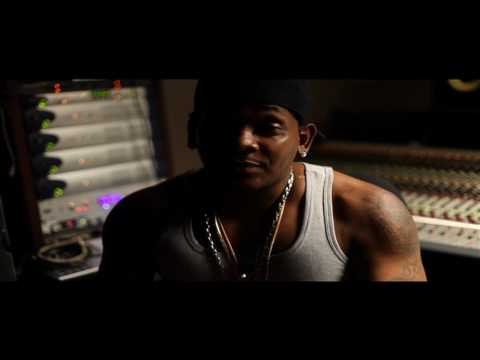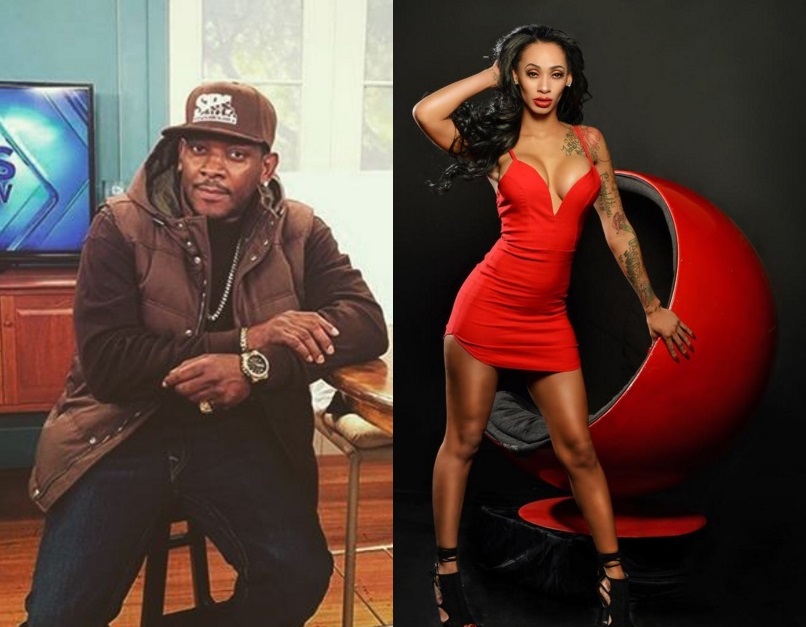 I have taken cases of pseudohermaphrodites into account prior to coming to this decision.