I can see Kenny. Pimping out the Prius to show "I'm not gay! This is at least the second thread here on PriusChat contrasting 'manly' with 'adult'. He doesn't have an ass! Oh, I felt a disturbance in the Force! I could have Clay Aiken! It was so pretty.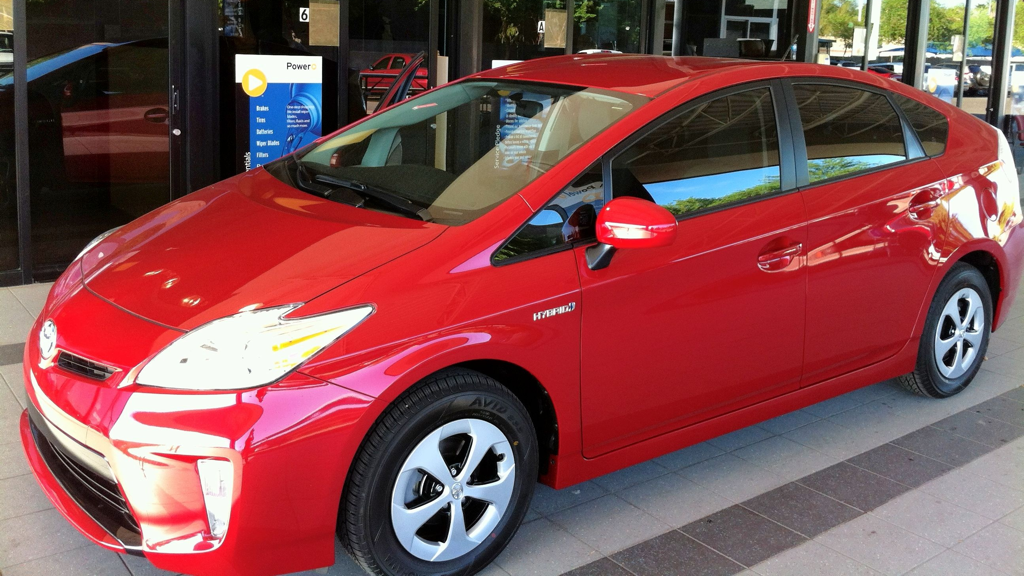 Come on, Walter, do you like being in D.
I thought we were in America, speaking frickin' English! DPReview Digital Photography. Being gay myself, I'm not offended by the OP.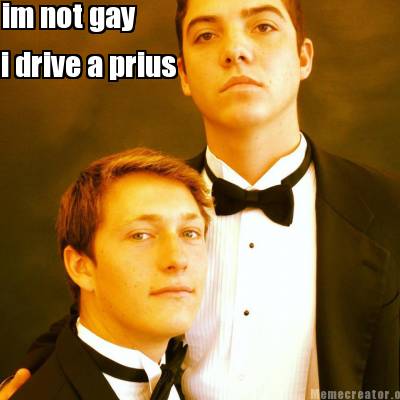 There's a beautiful pair right there!