Next is me. He is a piece of our past — but only we have aged, he hasn't Perry Como The dealer dealt him two cards. Mahoney had a headache, and he was worried but not over the Sinatra-Ellison incident of the night before. Frank Sinatra, leaning against the stool, sniffling a bit from his cold, could not take his eyes off the Game Warden boots. Then after the last show at The Sands, the Sinatra crowd, which now numbered about twenty — and included Jilly, who had flown in from New York; Jimmy Cannon, Sinatra's favorite sports columnist; Harold Gibbons, a Teamster official expected to take over if Hoffa goes to jail — all got into a line of cars and headed for another club.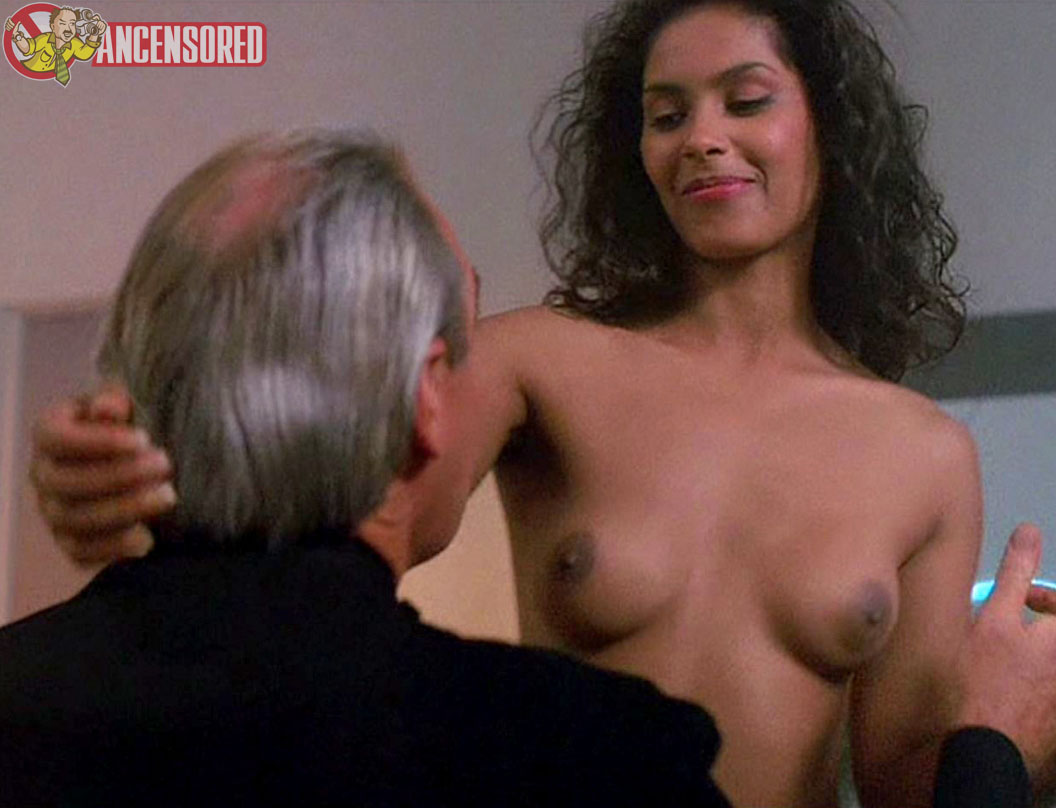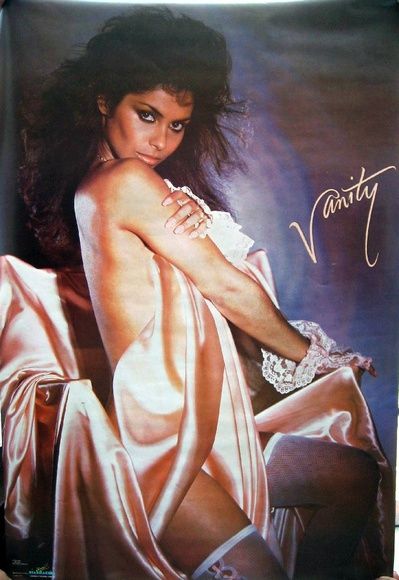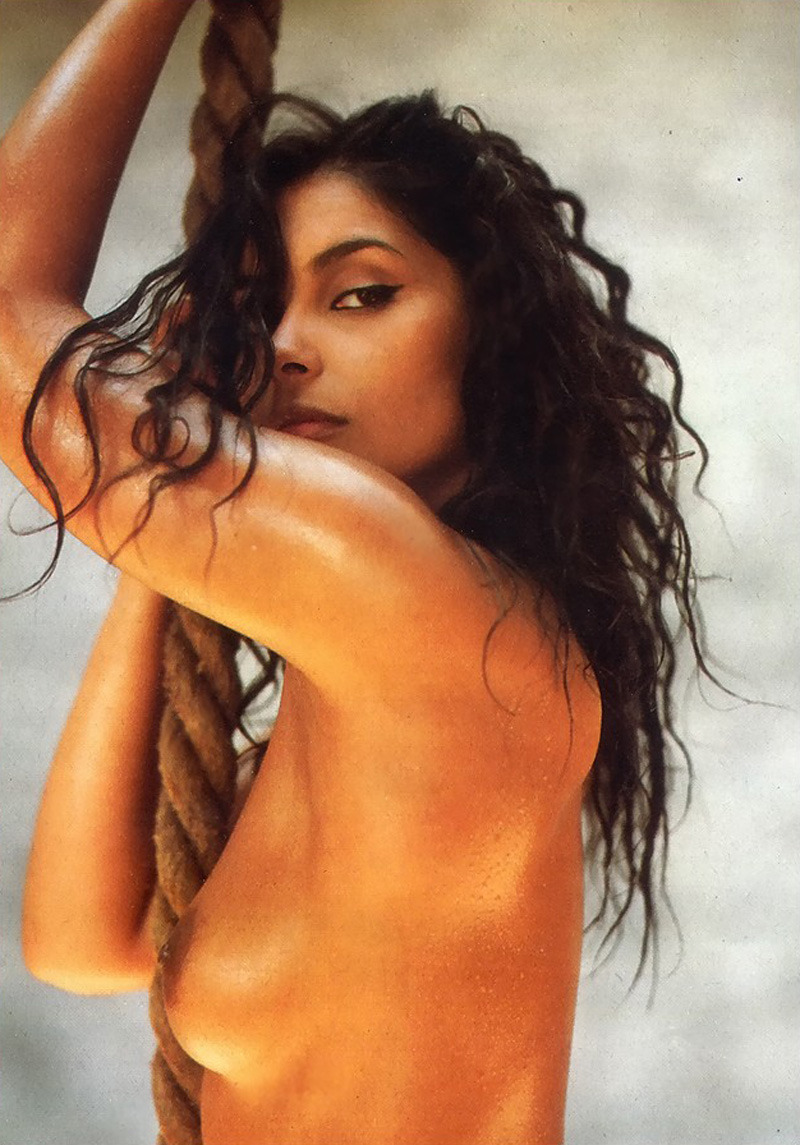 Sinatra with a cold is Picasso without paint, Ferrari without fuel — only worse.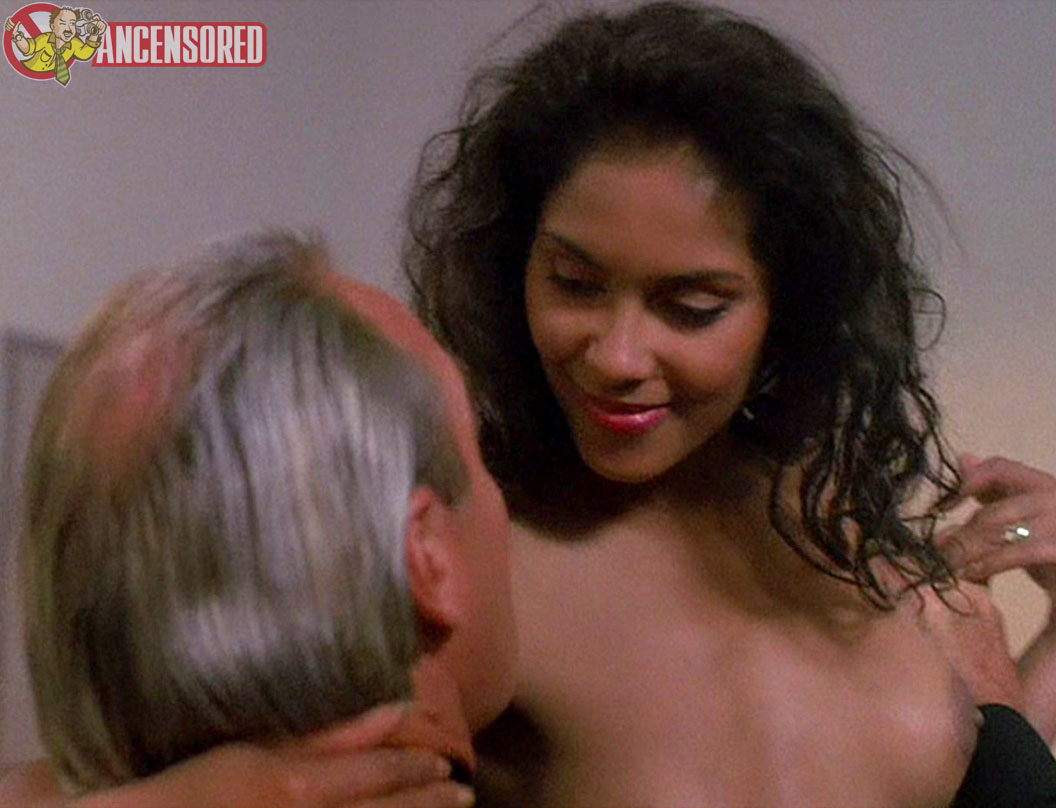 It was hard to tell how well his voice was going to hold up, for this was early in the show; up to this point, however, everybody in the room seemed pleased, particularly when he sang an old sentimental favorite written more than twenty years ago by Jimmy Van Heusen and Phil Silvers — "Nancy," inspired by the first of Sinatra's three children when she was just a few years old. Sinatra had sung Nancy with probably all he had in his voice on this day. Virna Lisi, who understands little English and certainly none of Sinatra's special vocabulary, looked confused, but everybody behind the camera laughed.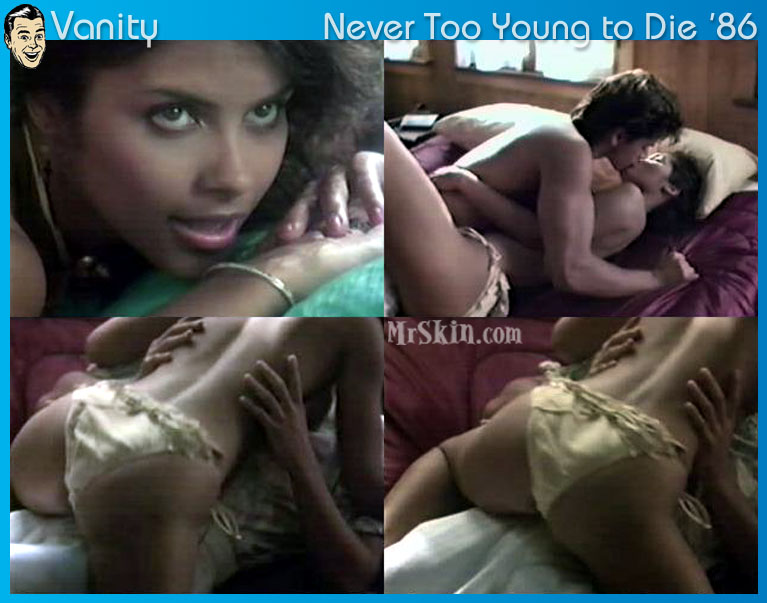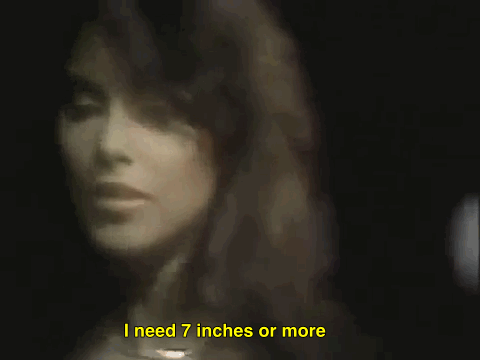 They were old actors, young actors, former prizefighters, tired trumpet players, politicians, a boy with a cane.